Camera : Sony A7iii
Lens : Sony 12-24mm
Type: Tracked blend
Foreground exposure : 240 secs F2.8 iso 800
Sky exposure : 240 secs F2.8 iso 800
Filters : Kani Filter
Location : Neil Island, Andamans, India
Software : Lightroom & Photoshop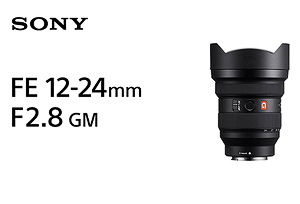 Located on the southern tip of Neil Island, Sitapur beach is surrounded by greenery from 3 sides which opens into a wonderful view of the open sea on the other. It gets little attention from tourists and the beach is well-preserved and quite raw in the sense of nature and wildlife. The Boxing Day Tsunami of 2004 wreaked havoc on this tiny island and may trees on its shores, bore the brunt. Trees were uprooted and fell onto the beaches and lie there to this day, a testament to the horrors of the day. Light pollution at the beach is minimal and with open views to the south, is an ideal place for milky way astrophotography.