Was just reviewing my collection of locos and couldn't help but wonder how far model railway
technology has come ….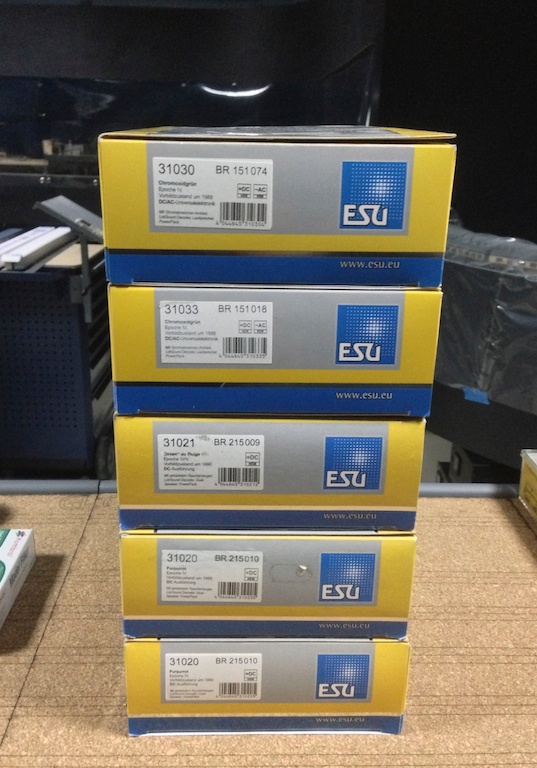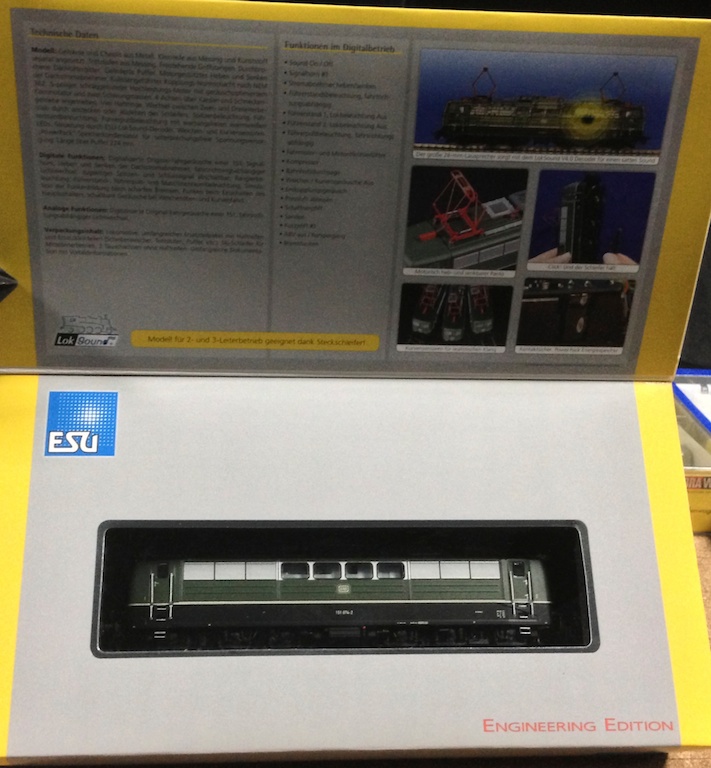 The new Engineering Edition locomotives from ESU – a german manufacturer – based in Ulm, southern
Germany – surely pushes this envelope …..i have not thoroughly tested the loks in real world layout conditions
but whatever little i have run them and seen of them in operation in model railway shows is really
saliva inducing !!!!:-)
some of its key features being :-
all metal construction giving the lok enough traction and adhesion for reliable power pick up
AC/DC/DCC compatible
Loksound ver 4.0 sound decoders with two speakers
Power capacitor built in to ensure smooth running over dirty track
Railcom allowing two – way communication with the command station
Working pantographs on electrics !!
Impulse smoke generators on diesels
Brake shoes lighting up due to friction effect on select locos
Curve sensors allow brake shoe squeals and rail friction sounds on curves and points
All led lighting
The pilot cabin is lighted , so is the pilot control panel , other special effect lighting also built in
Sounds can be customized thanks to the Loksound decoder built in
28 function decoder , over load protected
Now if all of that was not enough they have now released a diesel shunter , the  V60 / BR360
which is similar to our WDS shunters .

This model has the smallest bell motor in the world , has sound , a capacitor , a smoke generator ,
special FX lighting , squeals on curves and to top it all – an automatic uncoupler !!
I wonder though if i can adapt it to a kadee coupler …. probably not 🙁
this is a new item for 2013 and supplies are limited ….. i have ordered mine but don't expect to get it
before years end …..