Camera : Sony A7iii astro modded
Lens : Sony 35mm F1.4 GM
Type: Blue Hour blend composite
Foreground exposure : 30sec F11 iso 100
Sky exposure : 240sec F2.8 iso 800
Filters : Kani Fog Filter
Location : Hanle, Ladakh, India.
Software : Lightroom & Photoshop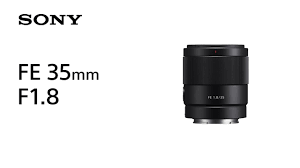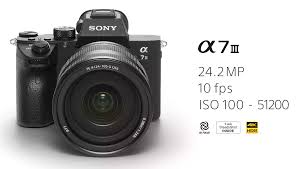 Even though most of Ladakh is a high desert, there are many oasis of green scattered around the landscape. The Hanle wetlands and marshes is one of them and is located west and north of Hanle village in Ladakh, near the border with China. The wetlands are a complex of fast flowing streams, stagnant pools, saline marshes, seasonally flooded marshes, and bogs along the Hanle river, 45 km south of its confluence with the Indus river. These wetlands are frozen from November to April and are fed by snowmelt in summer.
Hanle, due to its remote location devoid of light pollution and height of nearly 14500feet is also an astrophotographer's paradise. This image was taken from the top of the Hanle Gompa which overlooks the Hanle river and its wetlands.