The Warley 2012 model railway show is an annual event and is held at the National Exhibition Center in Birmingham , UK . Located right next to Birmingham International Airport and having many hotels on site it is a easy venue to access. This year saw the 25th anniversary of the exhibition at the NEC. There were numerous traders and brand names , demonstration stands and lovely layouts on display …. view the complete gallery .
the rush of people was maddening…… it took a while to get a ticket and get past the entrance ….. viewing layouts and accessing trader stand was an ordeal ..
Bath Green Park…..is certainly one of my favorites and i have seen it grow over the years having visited it first when it was under construction in Taunton way back in 2005 .. i think it was …. it is OO gauge layout but built to very high standards …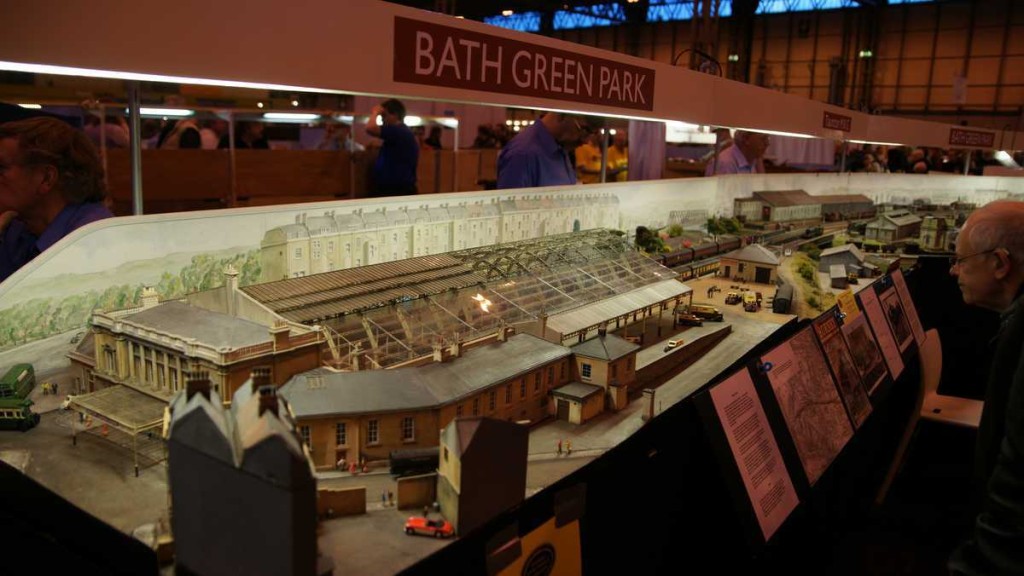 Liverpool Lime street Station is a fairly new layout on the circuit …… awe inspiring and jaw dropping it was for sure !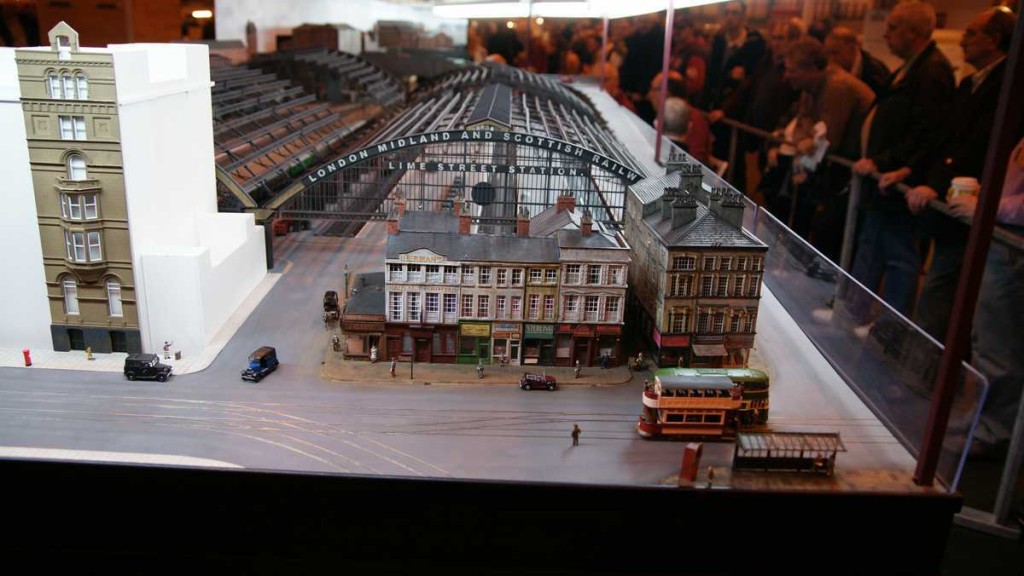 Vildshoven is a forced perspective layout presented in a picture frame …….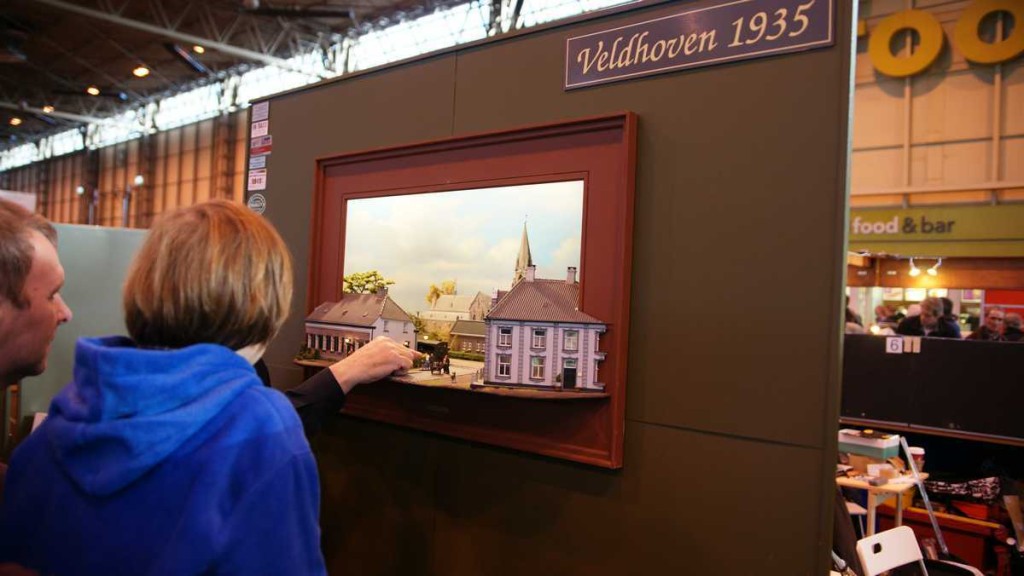 Cliffhanger…… a floor to ceiling type layout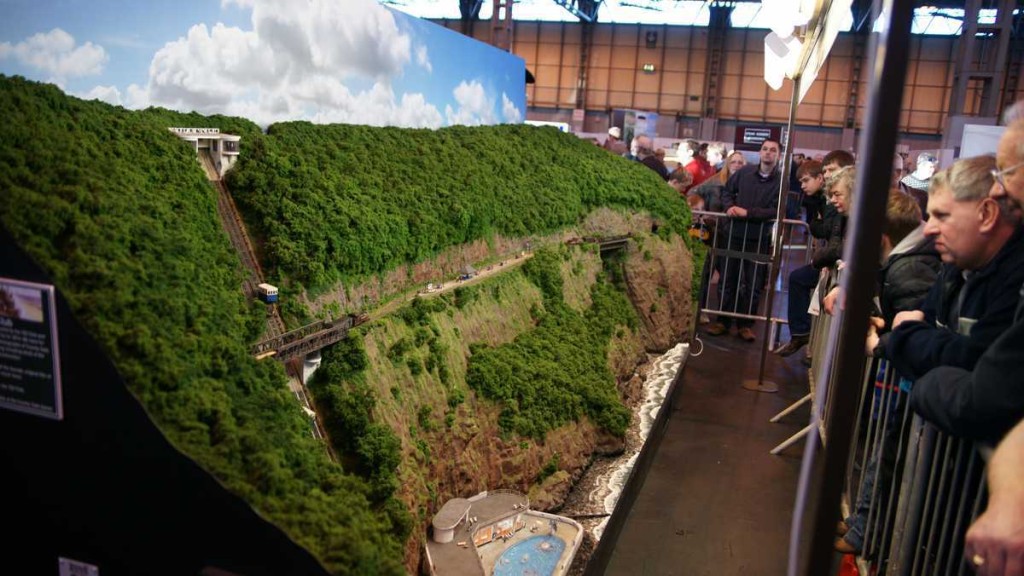 County Gate,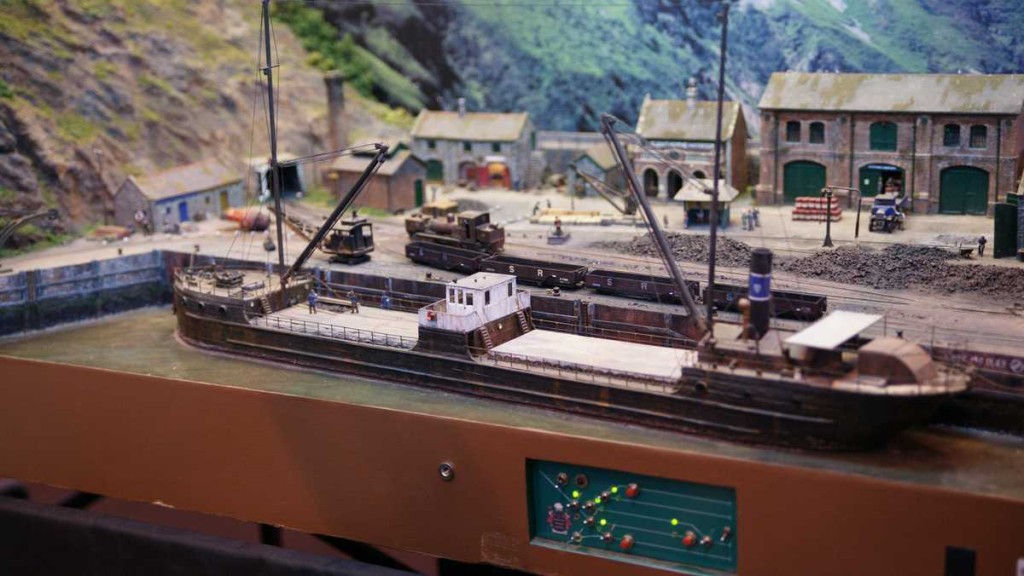 Eaton Gomery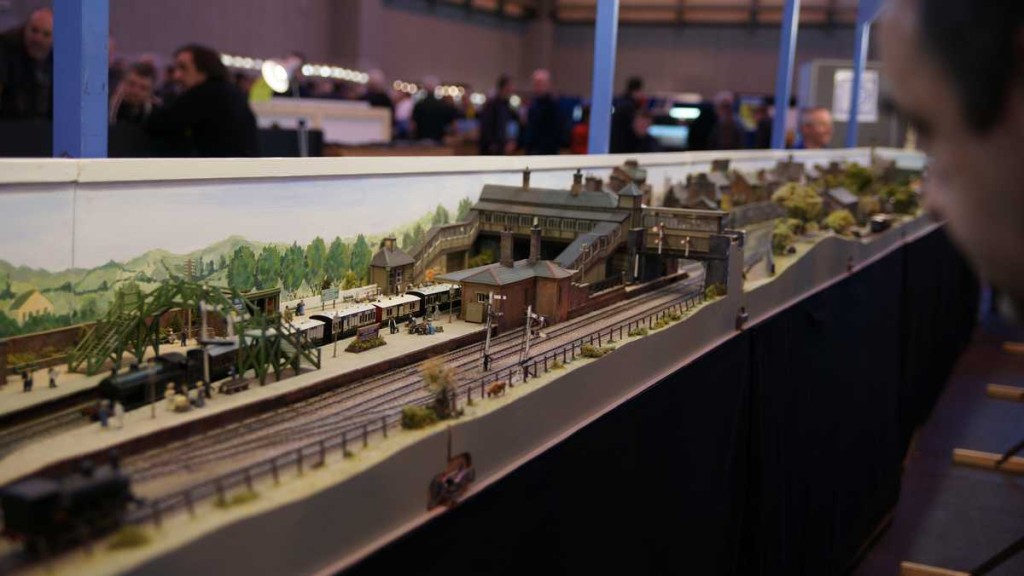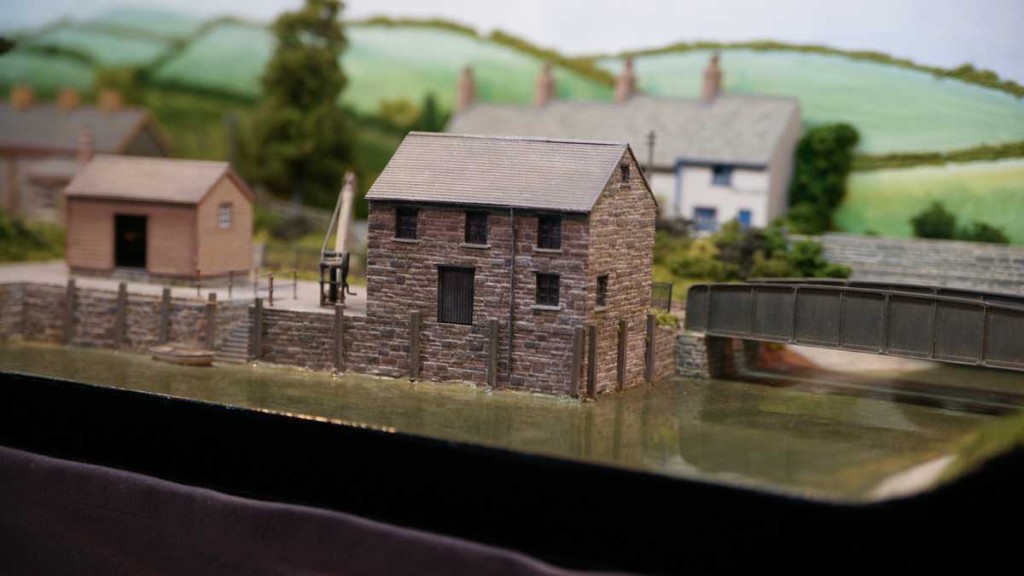 A one-on-one with Geoff Taylor – a master at making model buildings was certainly the highlight of it all …..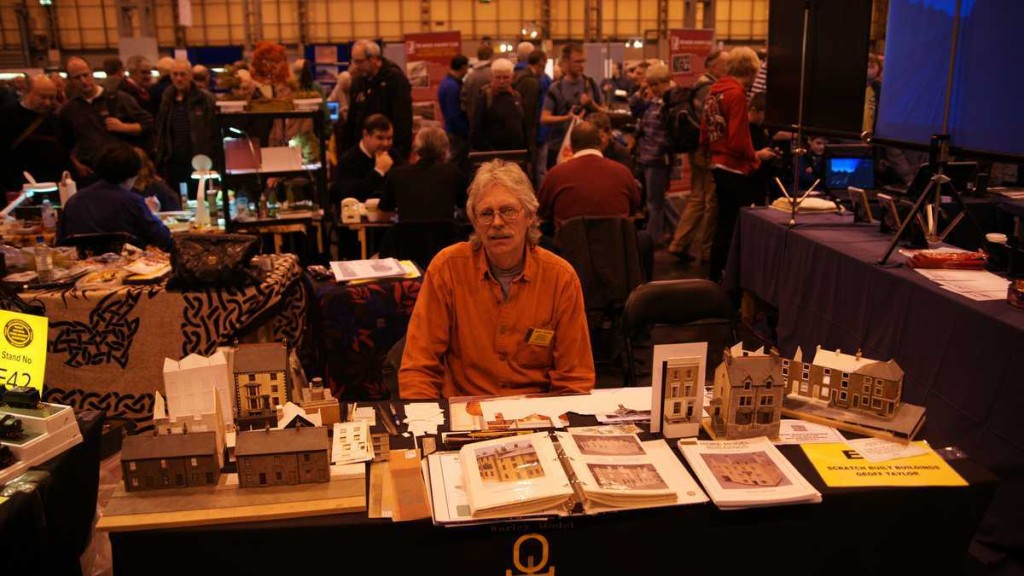 click here to view the full gallery with over 80 pics .