One rainy Saturday afternoon my buddy and partner in crime , RDX – Ranjeev Dubey turns up with a HOe narrow gauge diesel loco in tow . He very nonchalantly says that he has totalled the motor in it and now wants to re-motor it . While we are it he also wants to add a sound decoder in it.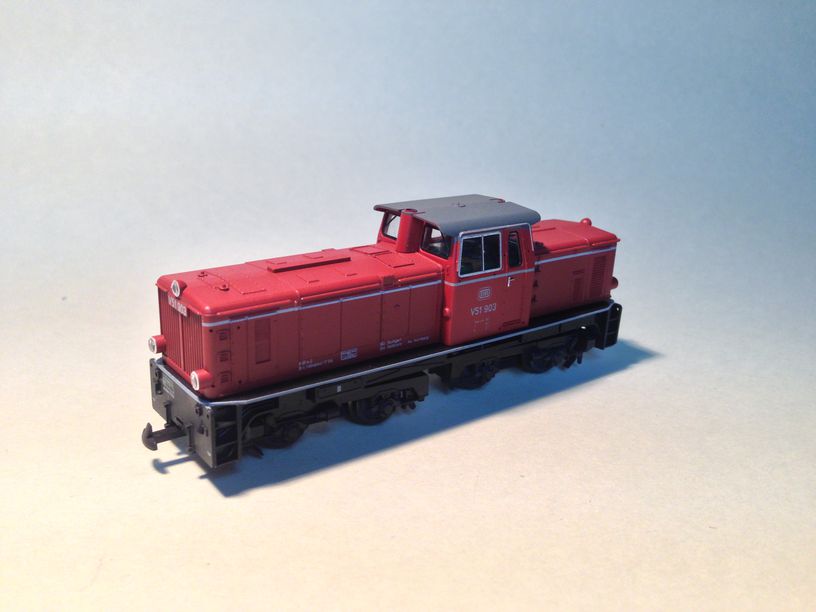 I shudder at the thought as in the past i had tried my hand at re-motoring  a rail bus and had damaged it beyond repair. Anyhow , i had Ranjeev sign a disclaimer that in case further damage was caused to the loco , i would not be responsible. Upon removal of the hood i realized that i had probably bitten of more than i could chew …….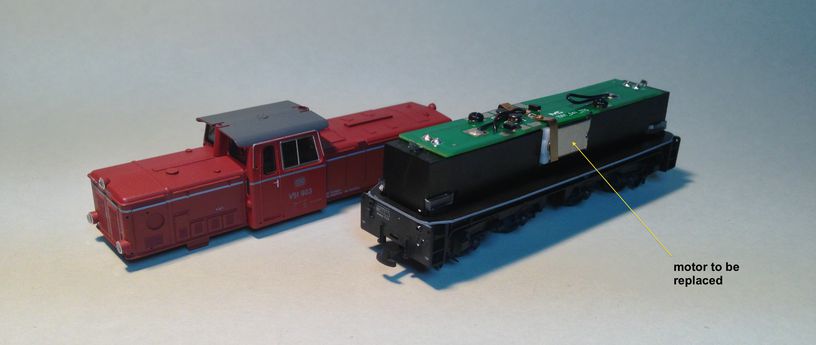 The replacement motor was from SB Modellbau , a firm in germany which provides Maxon and Faulhaber motors along with instructions on how to refit locos with new motors . The instructions called out for milling the metal frame so off we went to the a nearby metal shop along with our vernier calipers and magnifying headsets …… No!!…..thats not RDX in the pic …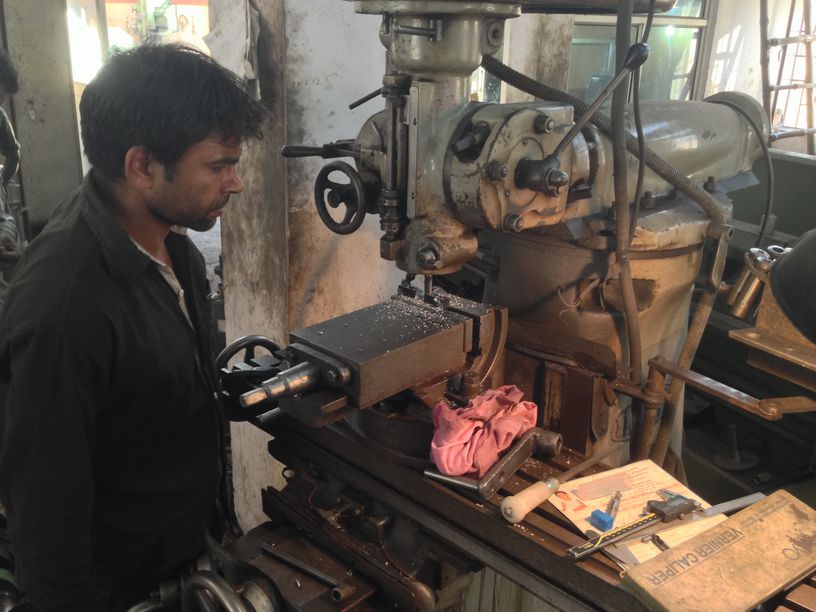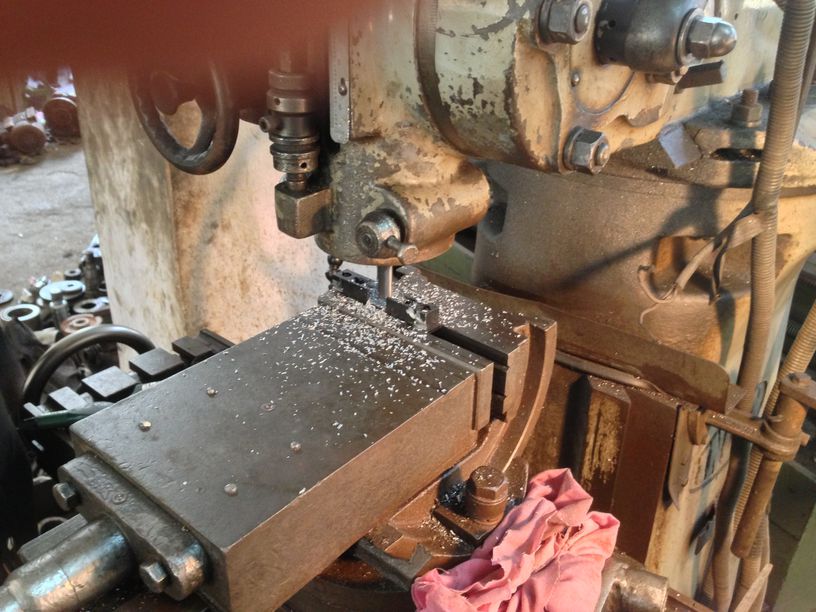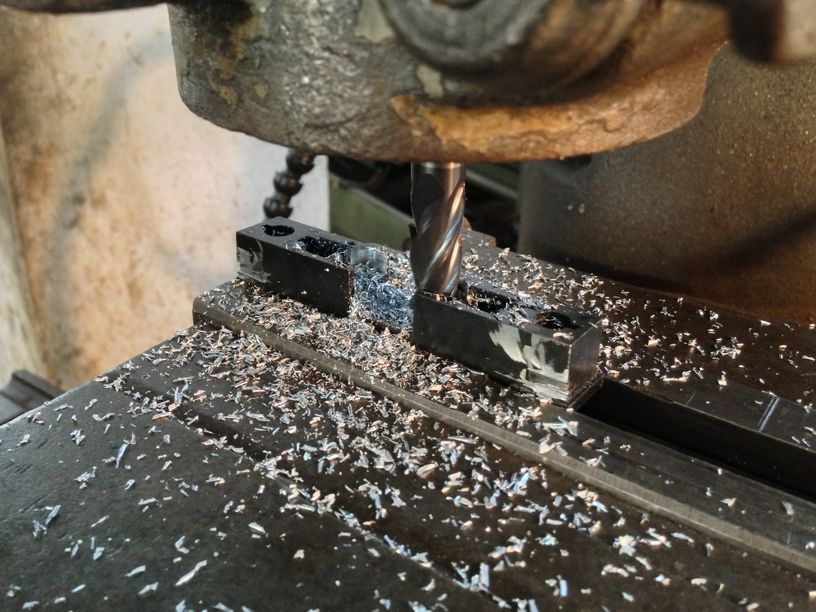 and there it was ……milled the way we wanted it …….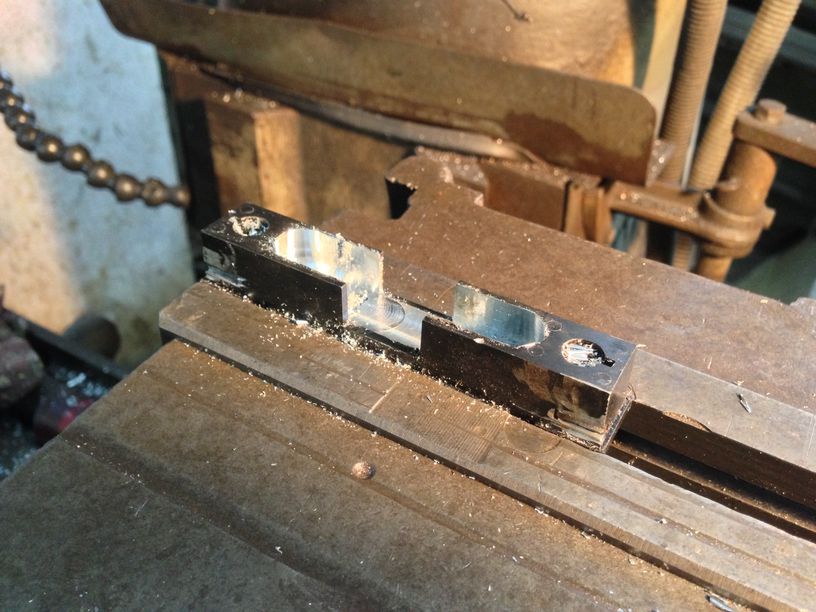 we test fitted the motor and there was still a little more milling required but finally we managed to get the job done and fit in the motor perfectly …… fixing it in place with epoxy…..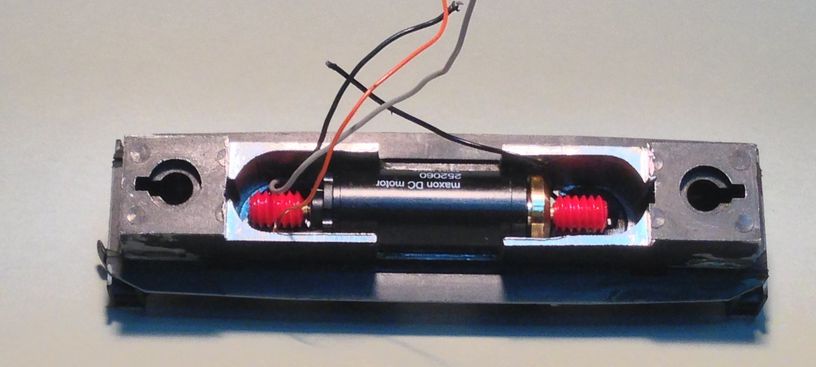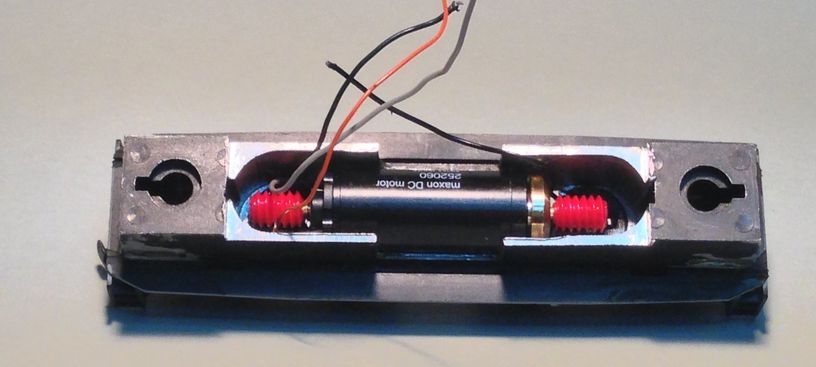 However , i soon realized that more milling was required if we were to fit in a sound decoder with a loudspeaker……..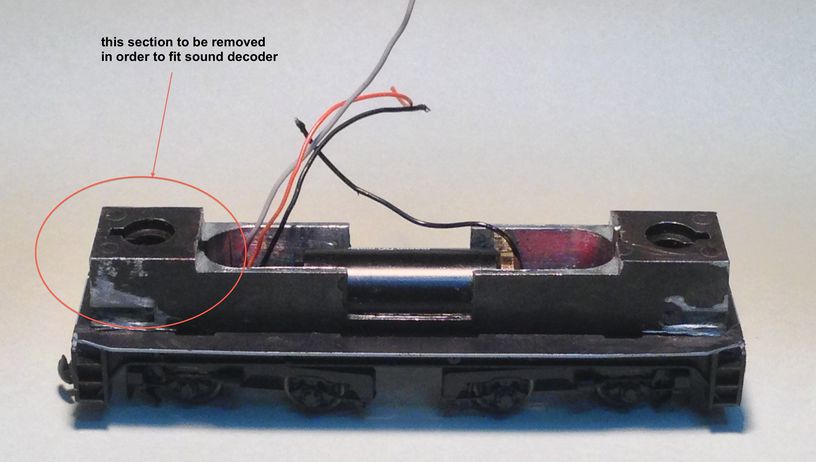 ……but by now the metal shop was closed so we were on our own . No worries !!!…… i whipped out my Delta belt sander ……..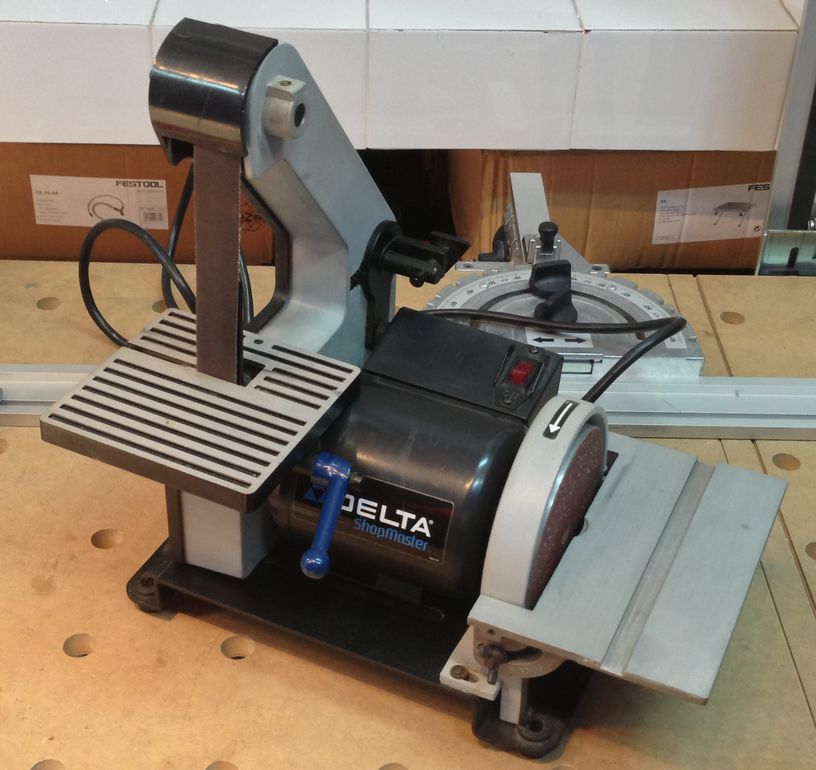 and sanded away the part which was in the way ……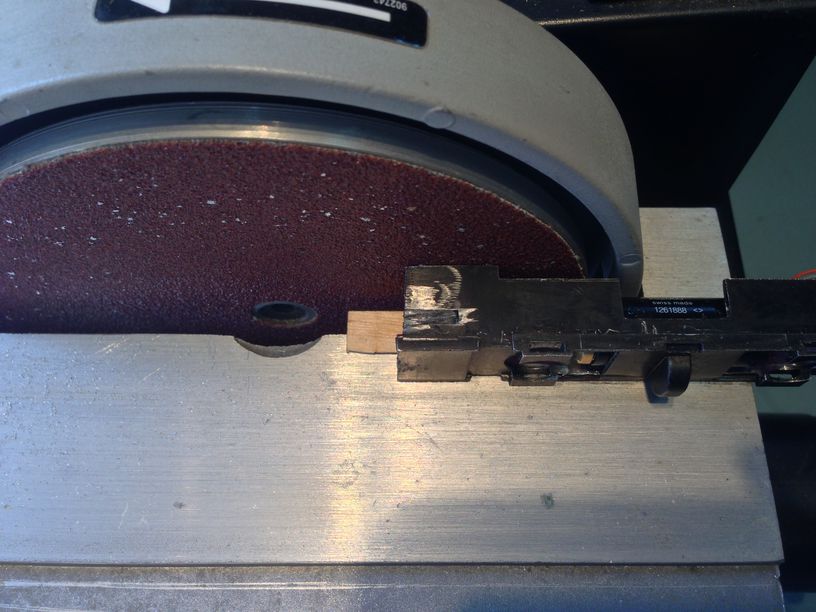 I learnt first hand how hot, metal can get when rubbed against another surface ….. Ouch !!! …. anyhow we finally got to where we wanted to be …….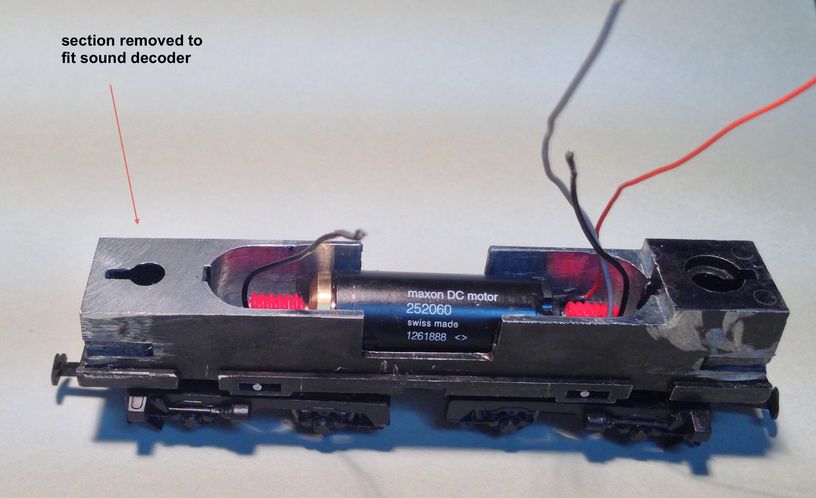 this loco has one side of the wheel sets picking up current and passing it to the metal body so we needed to tap in a screw to hold the pickup wire …. red in our case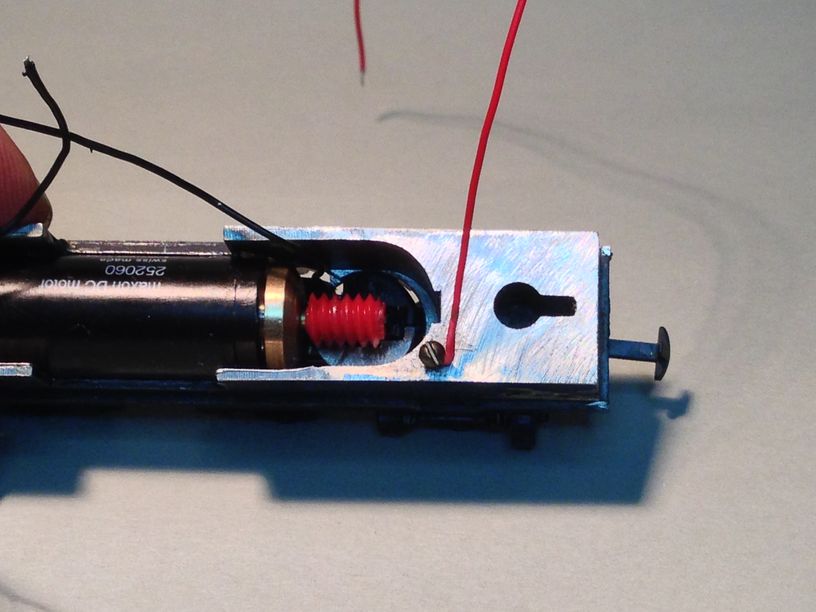 i then added a 0.5mm plastic sheet, painted black to form a base to rest the decoder on …..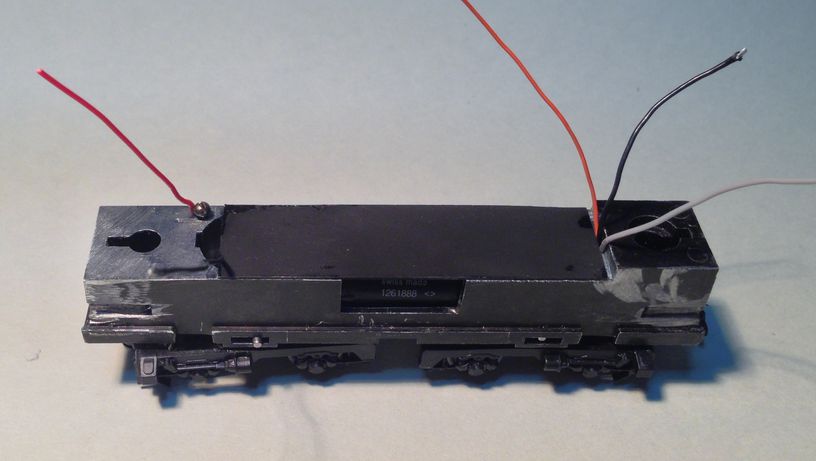 the decoder which Ranjeev had was a Loksound micro v4 with steam sounds filled in . We downloaded the appropriate sound files for this diesel loco and using the Lokprogrammer and a computer loaded up the sounds into the decoder …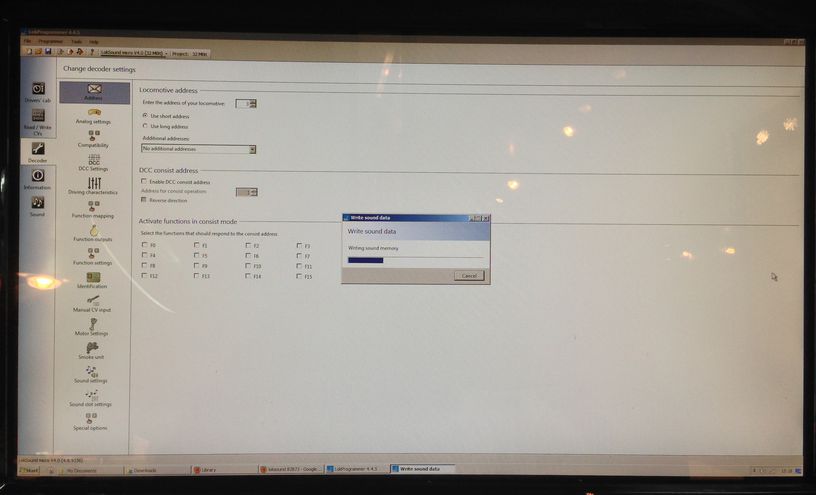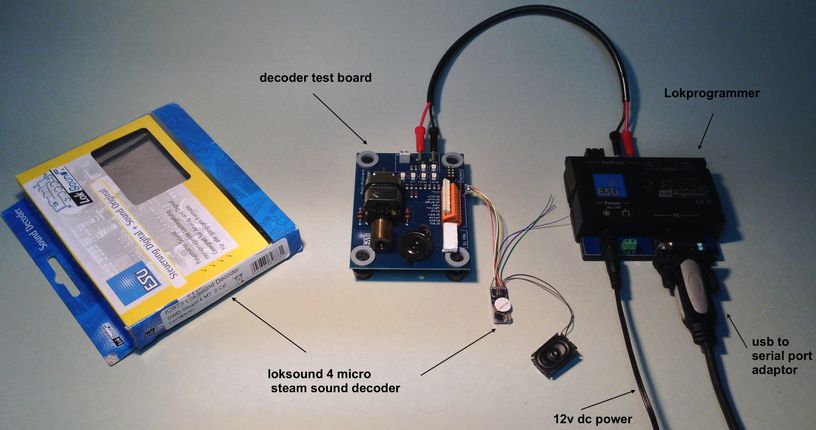 i then proceeded to solder in the wires and fit the decoder being as neat as i could possibly be ……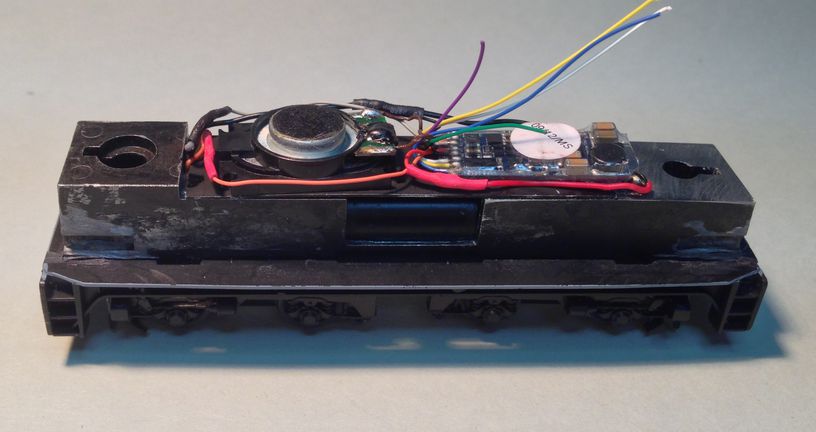 we decided to add headlights using a resistance board and micro leds ……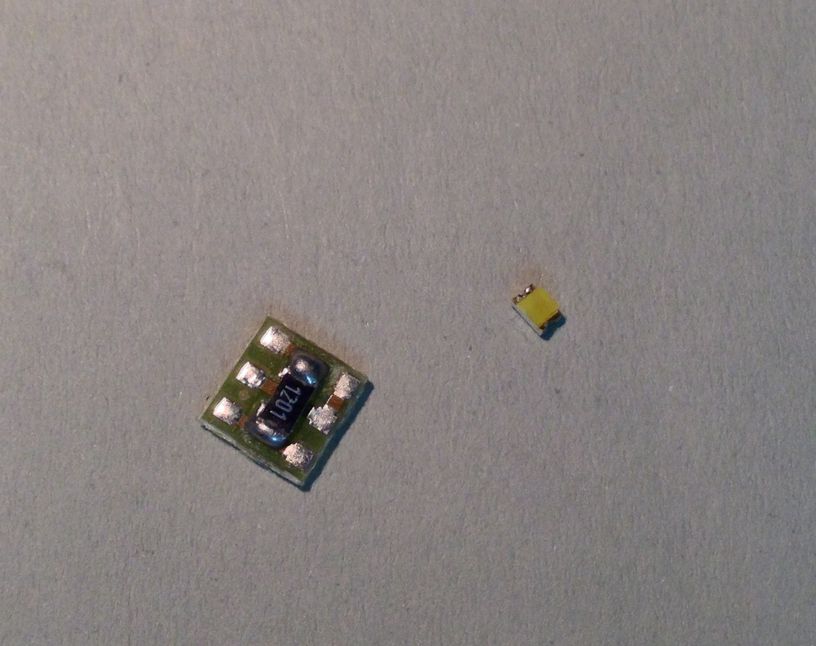 we glued in the leds and resistance board taking care to mask off the adjoining area with black paint so there would be no light bleed thru …..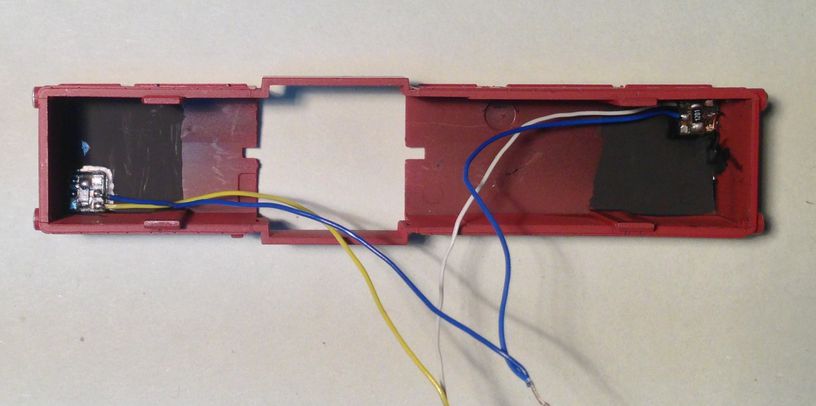 and tested it with a 9v battery ……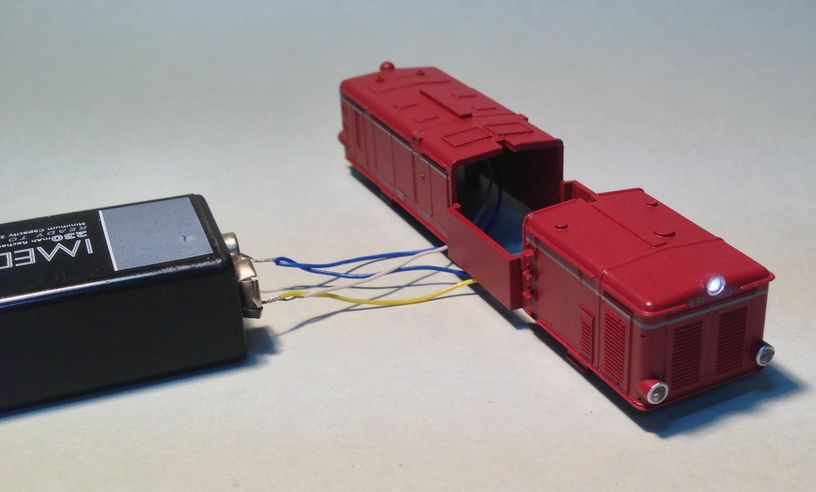 i then put back the hood and added a 3 pin plug for the lights …… since the lights were on the plastic hood i needed this plug in case the hood was to be separated from the body at some point in the future …….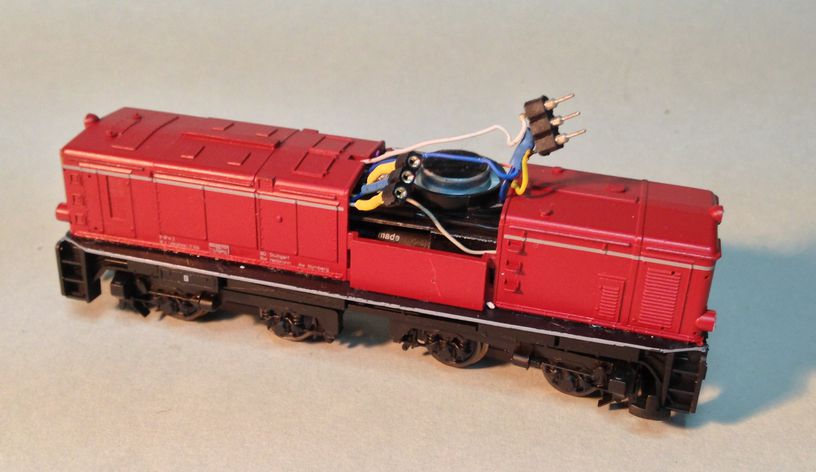 luckily there was some space at the sides of the loco and i was able to snug up the 3 pin plug into it …..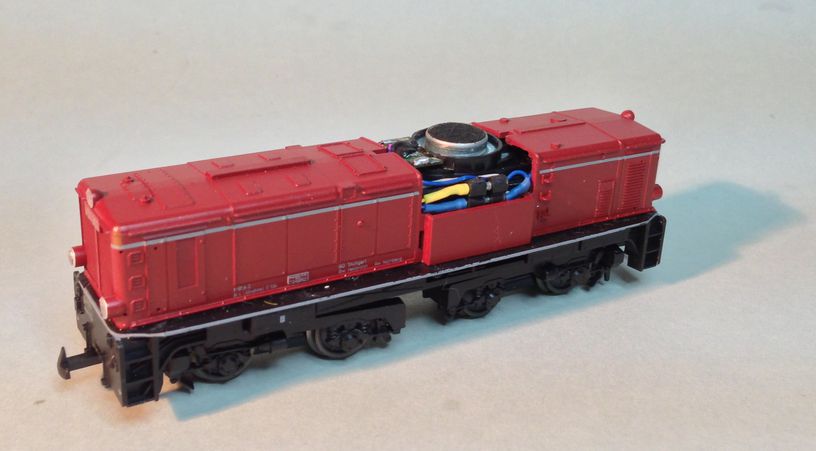 finally i put the driving cab on to give a neat and clean install …….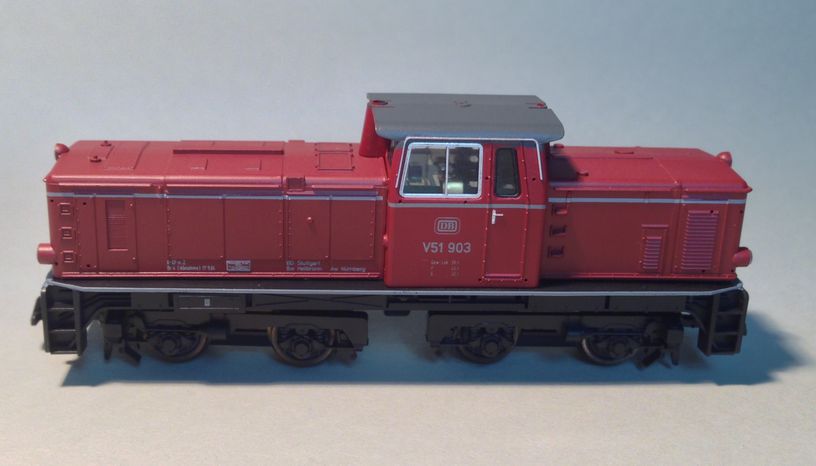 Last i saw , the loco runs well and sounds good too ……..